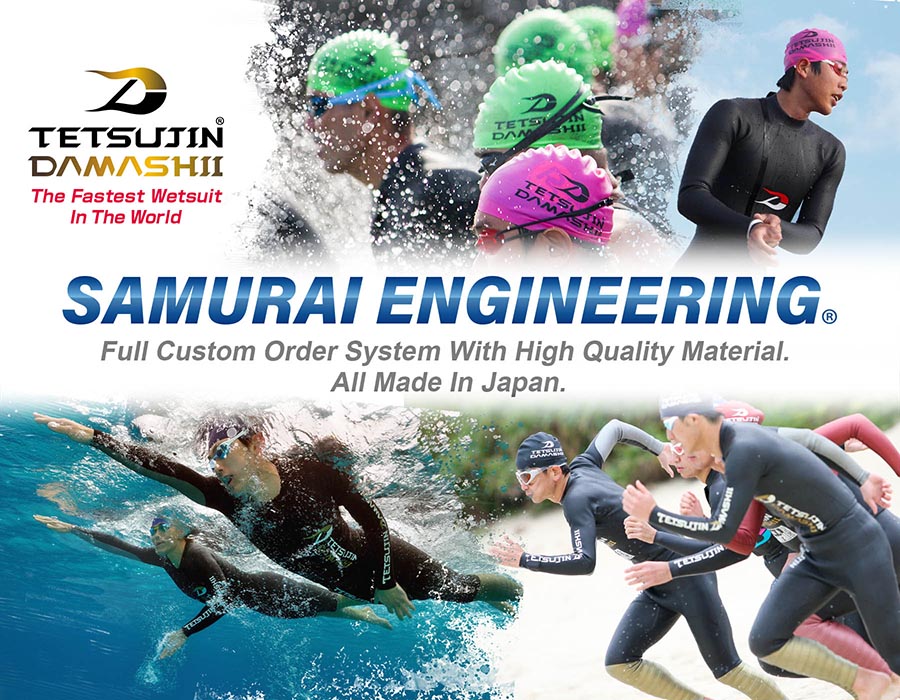 TETSUJIN DAMASHII® SPECIAL PV
---
*NOTES
Sending the measurement form is required for purchase.
Shipping fee will be added to the total price.
Payments are made by accepted credit cards.
See here for more information on accepted credit cards.

Online order are only available for residents in the USA, Taiwan, South Korea, Hong Kong and Singapore for the present time.
Your purchase will be sent by EMS(Express Mail Service). It will take about 20 to 30days due to the nature of custom-made orders.
Please contact us at ws@n-energy.co.jp on our products or any other information.